Everyone Loves a clean home!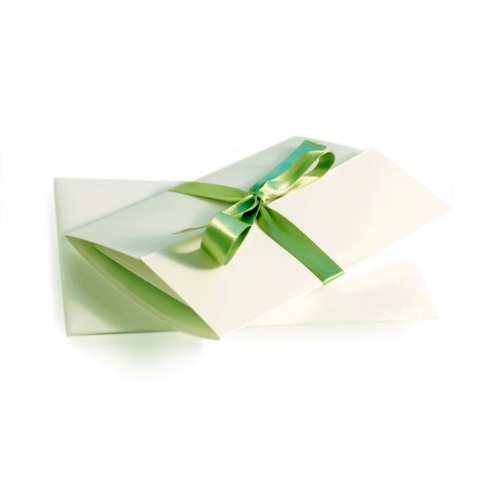 Give your special person the gift of a clean home!
Sota Cleaning Co. has the perfect gift for that special someone. Our home cleaning gift cards are sure to do the trick!
No matter what the occasion may be, a clean home is always the best surprise! An anniversary, get well, newly married, new baby, or family gatherings are just a few special times to give the gift of clean!
"*" indicates required fields