Newly Renovated or remodeled?
Sota Cleaning Co. New Construction cleaning Alexandria, MN
If you have just remodeled your home, leave the new construction cleaning to the experts. Our cleaning crews are professionally trained in new construction cleaning and will get your home free of leftover dust and debris particles.
It is very important to get all of the dust/debris particles out of your home properly for many reasons. One of which is your health! Leftover drywall particles have been linked to some pretty serious lung issues in the past years. Don't risk it and leave the post-renovation cleaning to Sota Cleaning Co.
Want to keep your home sparkling clean all year round on your preferred schedule? Check out our recurring cleaning services!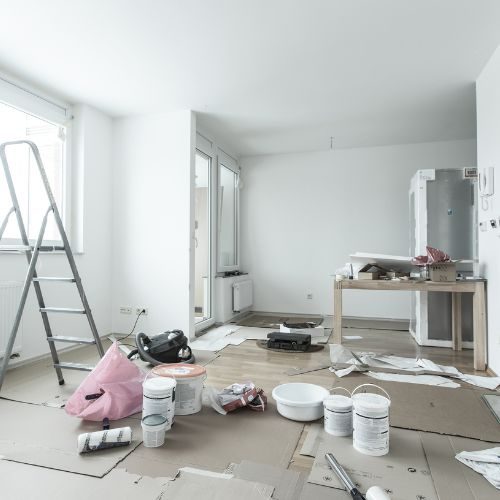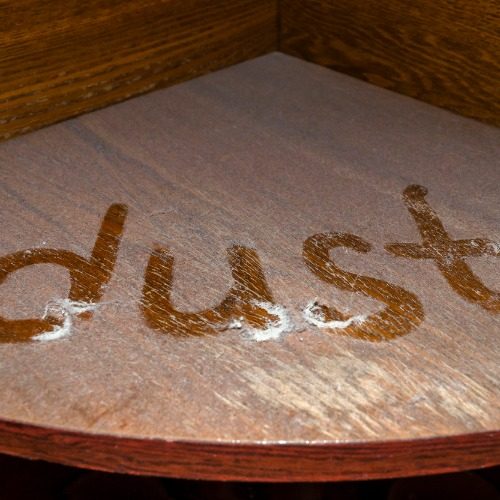 Dust gone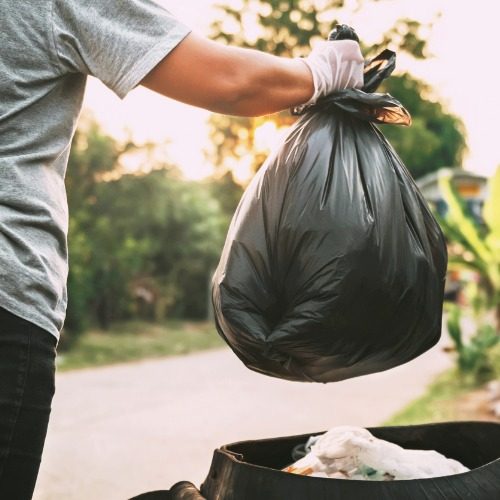 Trash Removed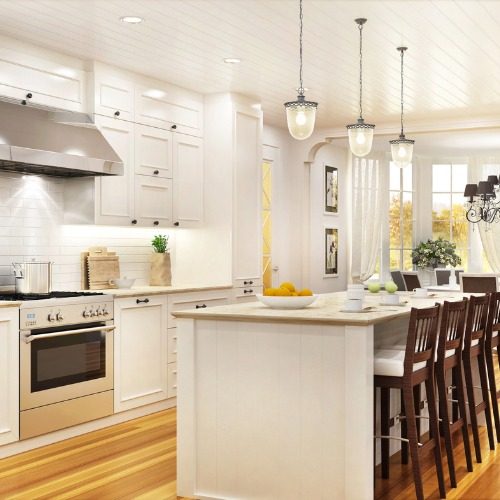 Debris gone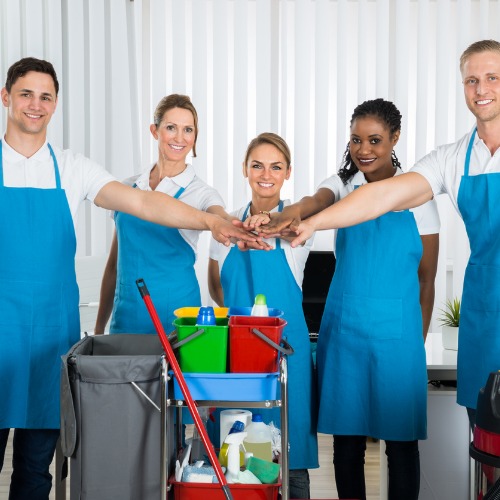 Why choose us for your new construction cleaning?
Sota Cleaning Co. is an independent cleaning company which means you are safer! We are a fully insured and bonded cleaning company in Alexandria, MN. Our employees are fully vetted, meaning they are background checked and periodically drug scanned. We train all employees to our high-quality cleaning standards and excellent customer service skills.
We want your home cleaning experience to be the best possible. If you are ever dissatisfied with our services, please call us and we will come back out within 24 hours to make it right!
"*" indicates required fields