Sota Cleaning Co. is Your move clean experts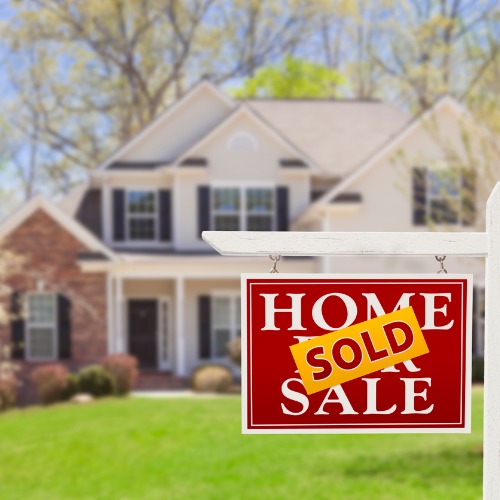 Top move-out cleaning services Alexandria, MN
Moving can be a fun and exciting time in your life. It also can be a stressful time as well. That is why Sota Cleaning Co. is here to help alleviate some of the stress from the mess of the move! We are a professional home cleaning company that is dedicated to bringing you a more relaxed move.
After boxes and furniture are all moved out of your home, you might be noticing the leftover mess is more than intended. Most people do not realize how much furniture hides little messes. Fortunately, we are here to help! Our move clean experts will arrive promptly and ready to tackle your move clean.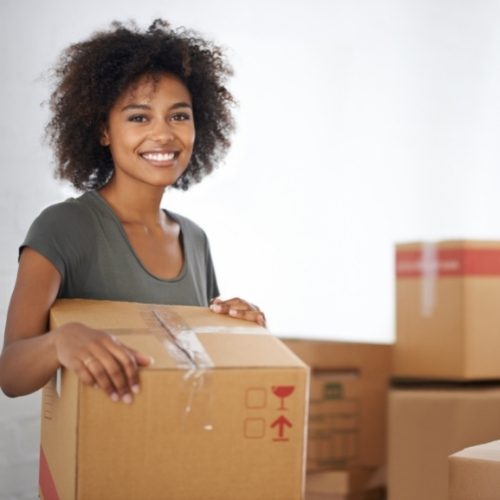 Move-Out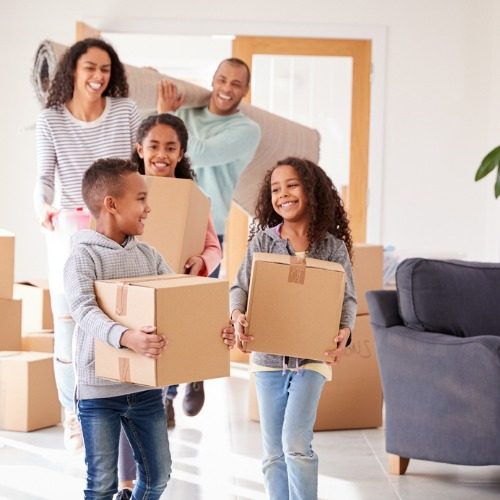 Move-in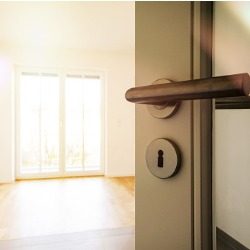 Apartment Move
Specialty Cleaning Services
Sota Cleaning Co. wants to make sure your new home is sanitized, disinfected, and beautifully cleaned before you move in. Let our professional maids get your home in tip-top condition before bringing your belongings in. This will ensure that every nook and cranny is spotless, putting your mind at ease.
What's included:
Inside oven
Inside refrigerator
Inside freezer
Dusted vaulted ceiling areas and fans
Patio clean up
Want us to keep up with your home cleaning needs? Call us today and learn about our recurring cleaning services!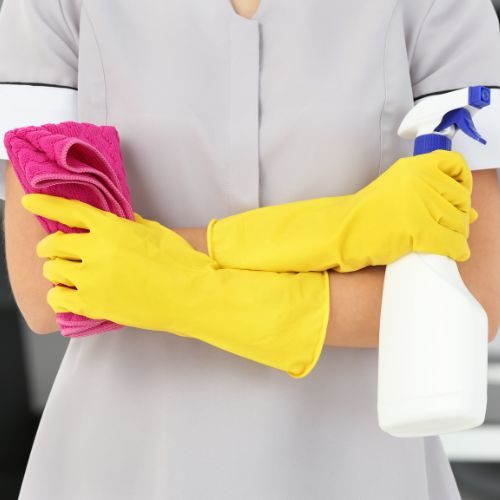 "*" indicates required fields