Support Sota Cleaning Co with your referrals!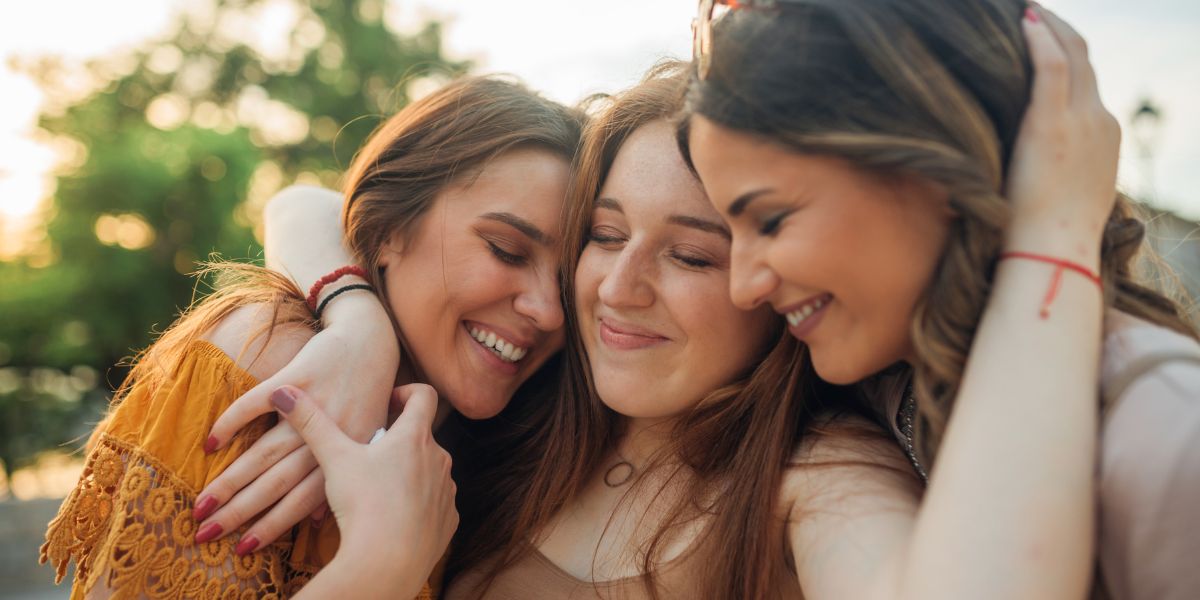 Who can join the rewards program?
Anyone can join our referral program! Whether you're a current customer, previous customer, friend, family member, employee, or an avid fan, we appreciate you spreading the word about Sota Cleaning Co.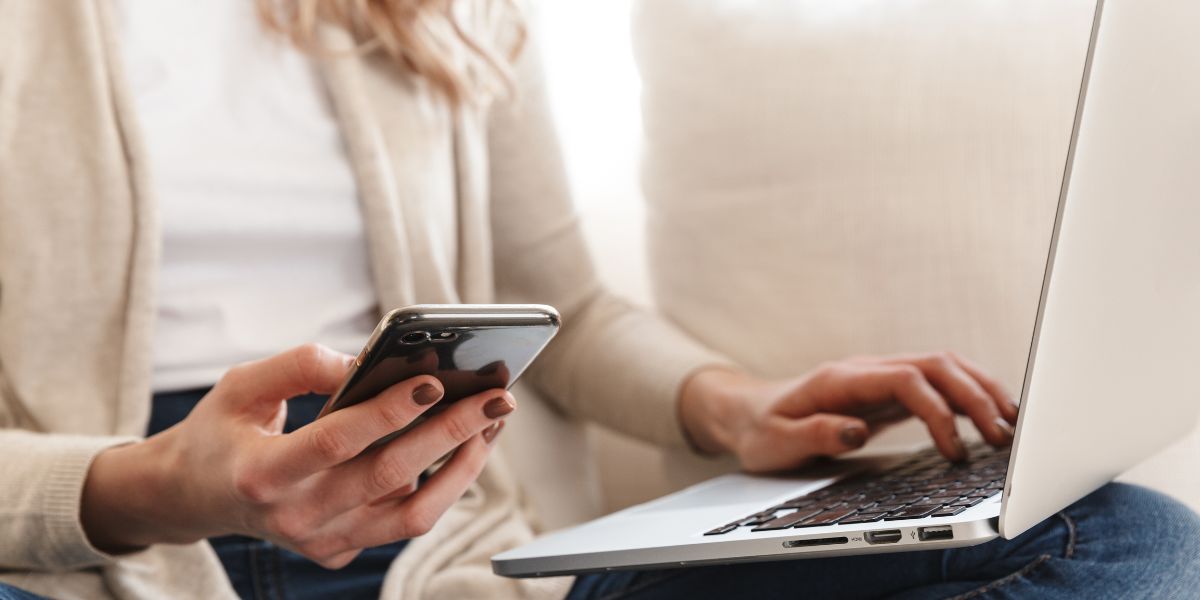 Can my referral just call in?
YES! Feel free to send them a link to our website or have your referral call us at 320-761-5257. However, the easiest way to refer them is to submit all your referrals through this landing page and we can follow up with them! When they are submitted through our form above, they can be more easily tracked and rewarded through our program.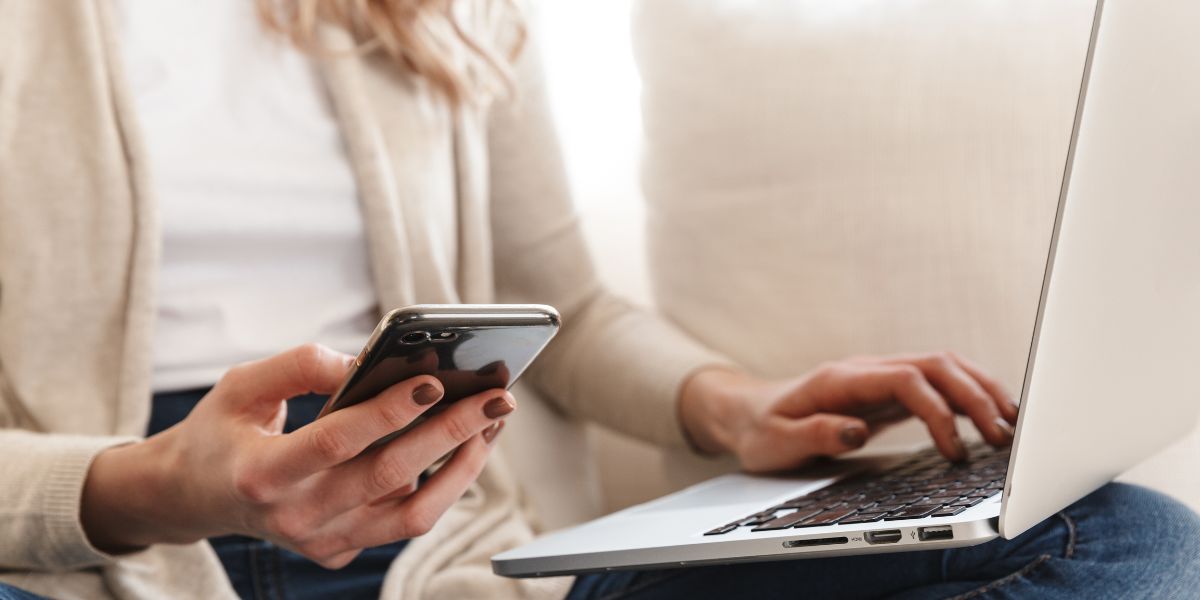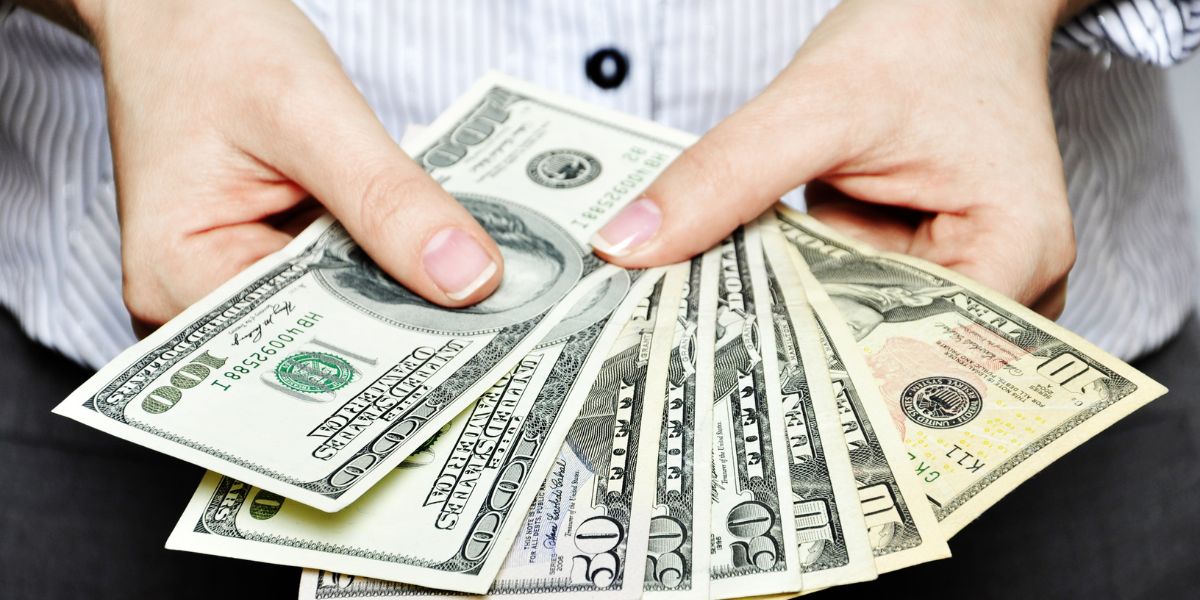 When will rewards be paid out?
Referral Rewards of $25 chamber bucks* for each referral you send to us that signs up for one of our services will be paid out after their cleaning is completed and paid. You will receive your first referral chamber bucks in the mail in about 10-14 business days AFTER confirmed.
*Your reward will be in the form of Alexandria Chamber Bucks. For the purposes of this referral rewards program, a qualifying referral means a customer that you refer to Sota Cleaning Co. Customers cannot refer themselves. Not valid with any previous customer unless approved by Sota Cleaning Co.. Referrals must be registered through the referral website. Your referrals must be 18 years or older, and you represent that Sota Cleaning Co. will have permission of the referral to contact him or her via the contact information you provide. This program is limited, or as applicable, void, where prohibited by law. Sota Cleaning Co. reserves the right to terminate or modify this program, at any time without prior, notice. Referrer acknowledges that by referring a friend to this program, Referrer is releasing non-public information. The referred person acknowledges thatmpayment of the referral may result in the Referrer's knowledge of the referred person establishing an account with us.
"*" indicates required fields