Our most detailed home cleaning service
Deep cleaning service near Alexandria, MN
Over time every home collects all kinds of dirt, dust and cobwebs. Sota Cleaning Co. has a solution for just that. Our deluxe deep cleaning services will get to every inch of your home, leaving it in pristine condition! Our deep clean is the most thorough and detailed cleaning that we offer and is like that of a "spring clean".
There are a few signs that can indicate your home needs a deep clean. They are as follows:
Family members are consistently getting sick
Unknown odors in the home
Rooms are being avoided
Corners have a buildup of dust
Baseboards are dirty
Those are just a few indicators that your home might need a deep clean, but there could be various reasons outside of those.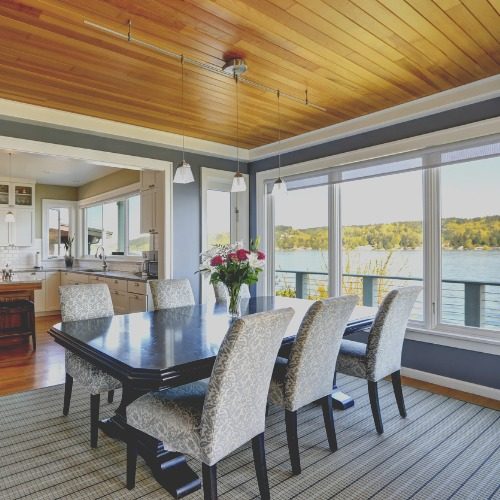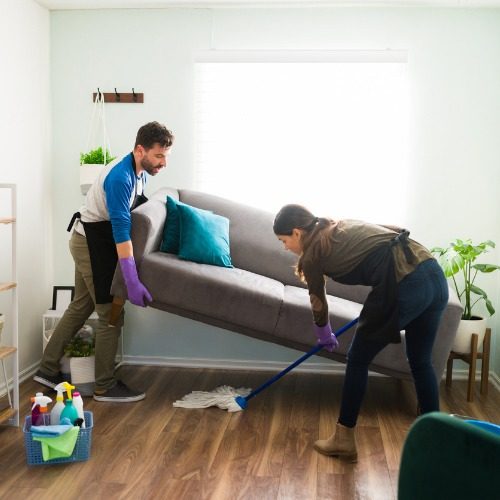 Most Detailed Clean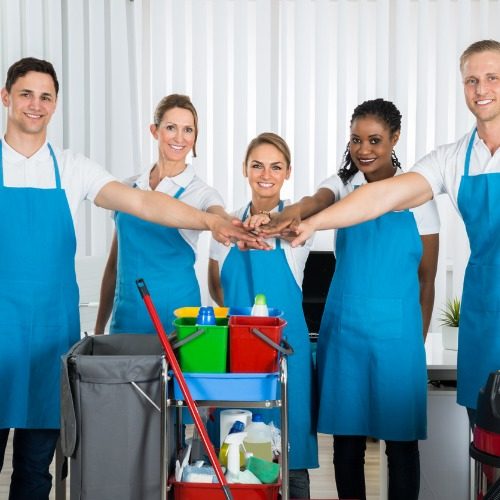 clean & sanitized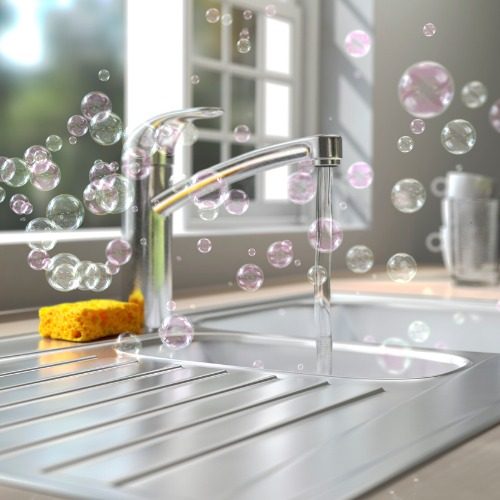 Every surface wiped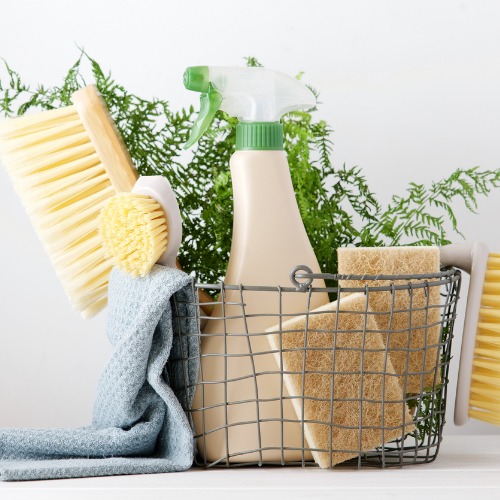 Everyone deserves an old fashion cleaning
After customers receive a deep clean, they always rant and rave about how much better they feel. Living in a messy home can cause depression and laziness. When your home is beautifully clean, the sun will be shining brighter. You will find yourself more motivated and less overwhelmed by the mess!
Deep Clean Checklist:
All cobwebs removed.
Blinds, shutters, windows, window sills, baseboards, pictures, doors, door frames, light switches, shelves, the top of the refrigerator, outside appliances, cabinets, countertops, and backsplashes are all hand wiped.
Bathroom(s) is/are scrubbed and build-up is removed (as best as possible).
Floors are thoroughly cleaned accordingly.
Now that your home is sparkling clean, let Sota Cleaning Co. keep up with your home cleaning needs with our recurring cleaning services!
"*" indicates required fields