Every cleaning business has a great story to tell
I get it, life is so busy! Our days are more fast-paced than ever and it seems like there are not enough hours in the day to accomplish that ever-growing to-do list. We are here to help!
---
Hi, I'm Angie and I was born with the clean gene. I just love it. I began cleaning houses with my Mom in Glenwood MN many years ago. While we cleaned she would always tell me, "If your client doesn't feel like a Queen when they come home, you haven't done your job." That statement resonated with me and has been the driving force of my business. Your home is your sanctuary from the outside world. I want people to feel relaxed, re-energized, and at peace when they come home.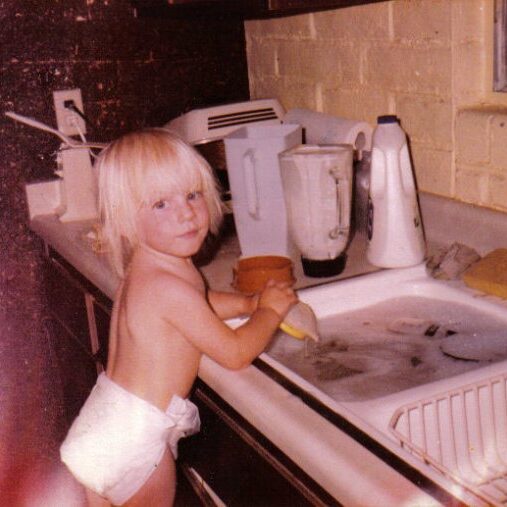 Sota Cleaning Co. is a 5-star cleaning service, built on the foundation of trust, quality, honesty, integrity, and respect. We believe in high-quality service with trained and vetted cleaning techs.
Protecting your home and our employees by being insured and bonded. Giving you peace of mind and peace at home. That is what Sota Cleaning Co. is all about! Welcome to the family!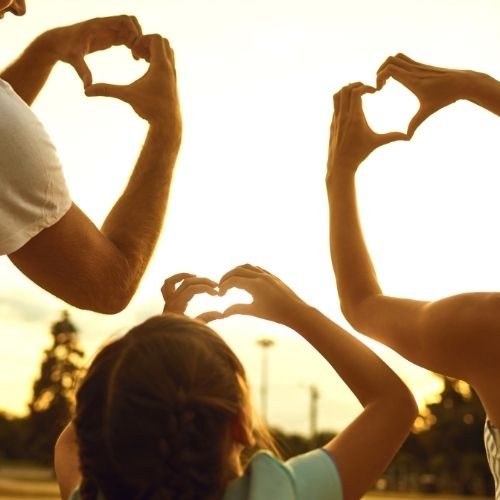 Loyal customers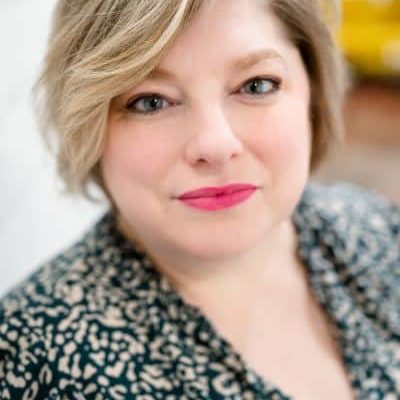 Woman-owned & operated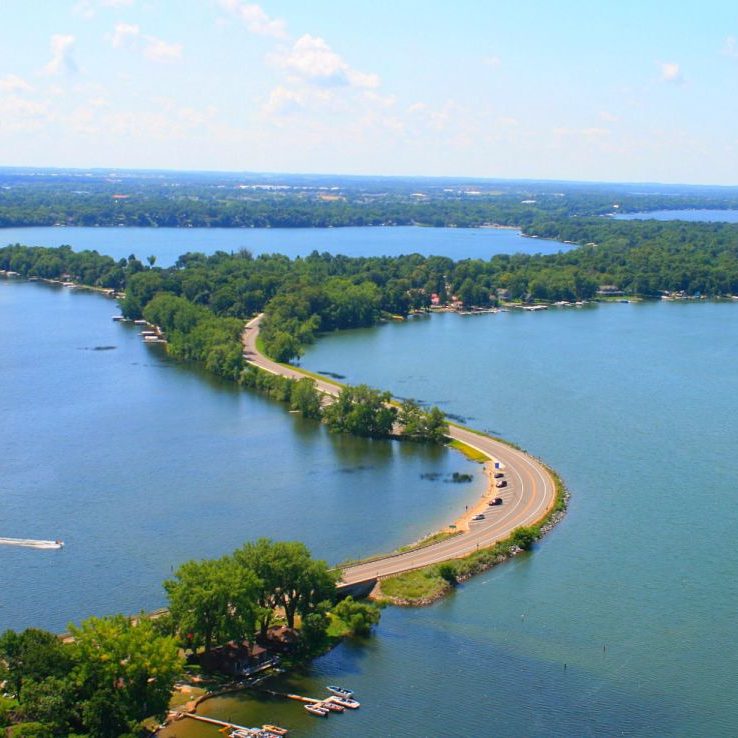 Locally owned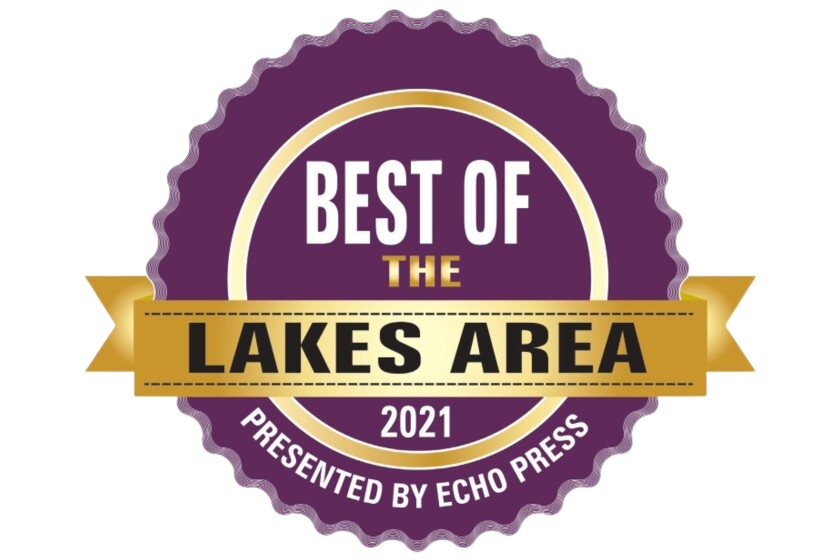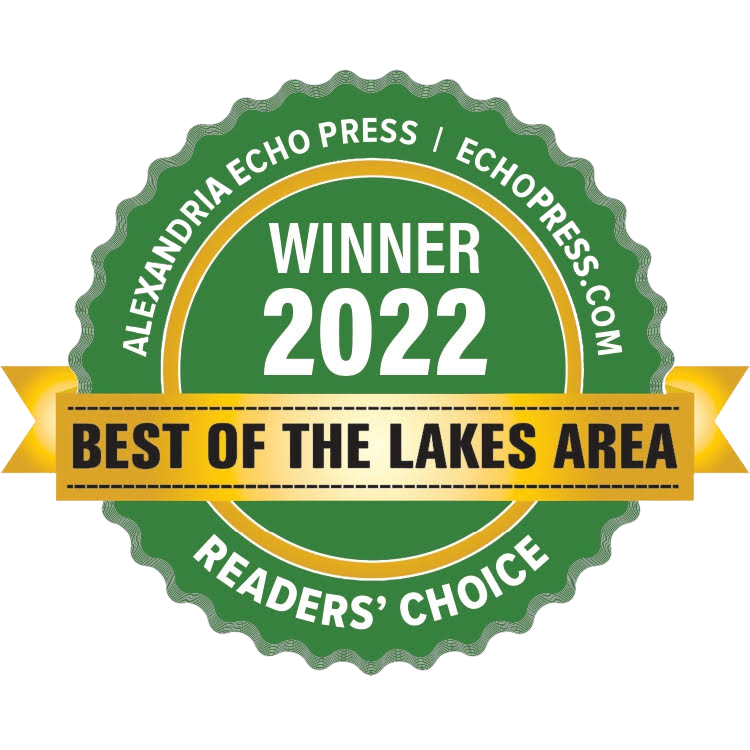 "*" indicates required fields