Exceptional House Cleaning & Maid services in Alexandria, MN
"*" indicates required fields
Exceptional House Cleaning & Maid services in Alexandria, MN
Where the destination is home!
Cozy up with our beautiful home cleaning services!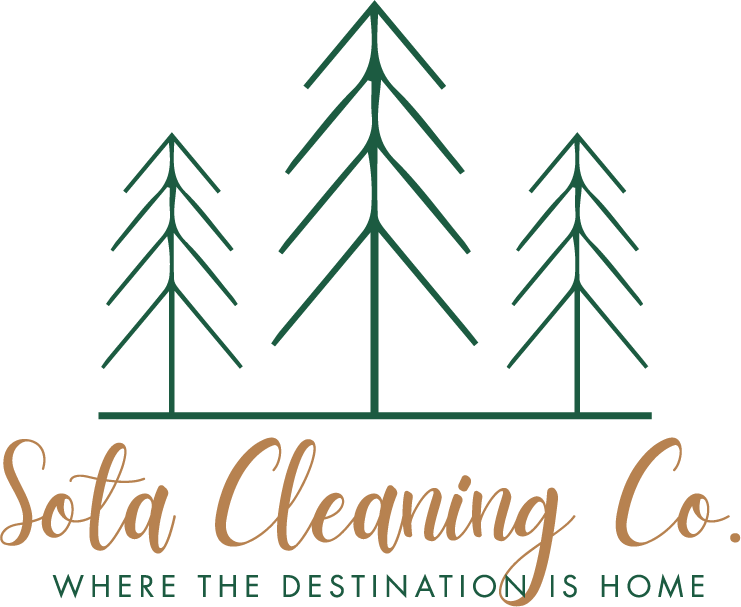 The Lakes Area is, and always has been, a dream destination. A place to get away and enjoy the small-town lifestyle with big-city benefits. When we made the decision to change our name, we wanted something that would not only represent who we are to those who visit us each year but also to those of us fortunate enough to call Alexandria home! What do you see when you close your eyes and picture this area? The clear waters of Lake Darling? Or how about the rays of sun that break through the trees at Carlos State Park? We do. When we close our eyes and imagine our home, we imagine the unique and extraordinary beauty in the natural environment that is Alexandria. We feel at peace, we feel at home. And that is precisely what we want you to feel when you walk into your own home after it's been cleaned by Sota Cleaning Co.
Our House Cleaning & Maid Services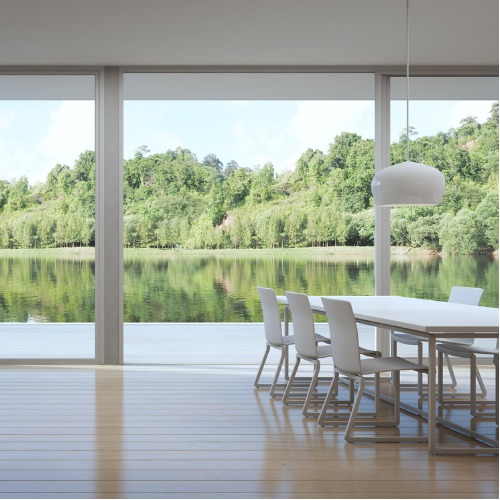 Keep your home clean!
Recurring Clean
Sota Cleaning Co. offers recurring cleaning services on a weekly, biweekly, and monthly basis to fit your lifestyle.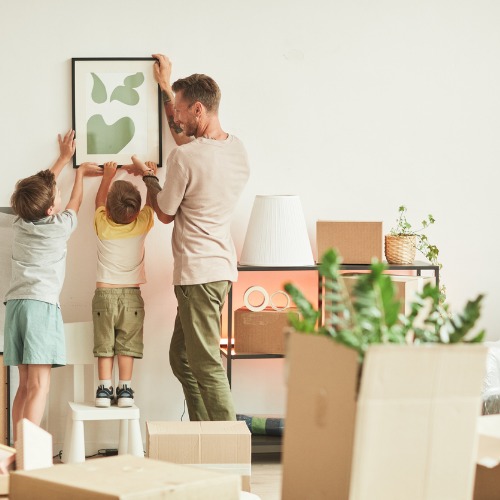 Our specialty cleaning!
Move In/Out Clean
Our move-in/out cleaning will get your previous home or new home beautifully cleaned and disinfected!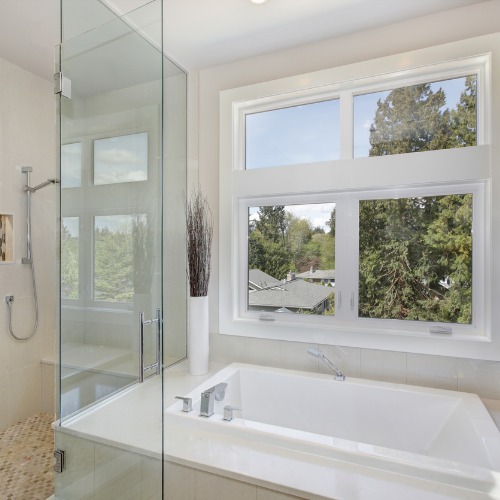 Our most thorough clean!
Deluxe Clean
This detailed cleaning will make your home sparkle & shine! This is a great way to start your recurring service.
You will absolutely love your clean home!
Let us get your home clean & healthy
"*" indicates required fields
Most Trusted home cleaning service provider In Alexandria, MN!
Service area includes:
Miltona, MN · Osakis, MN · Garfield, MN · Brandon, MN · Forada, MN · Glenwood, MN · Alexandria, MN · Lowry, MN
Service area zip code:
56354, 56360, 56332, 56315, 56308, 56334, 56308, 56349.
Our community matters to us!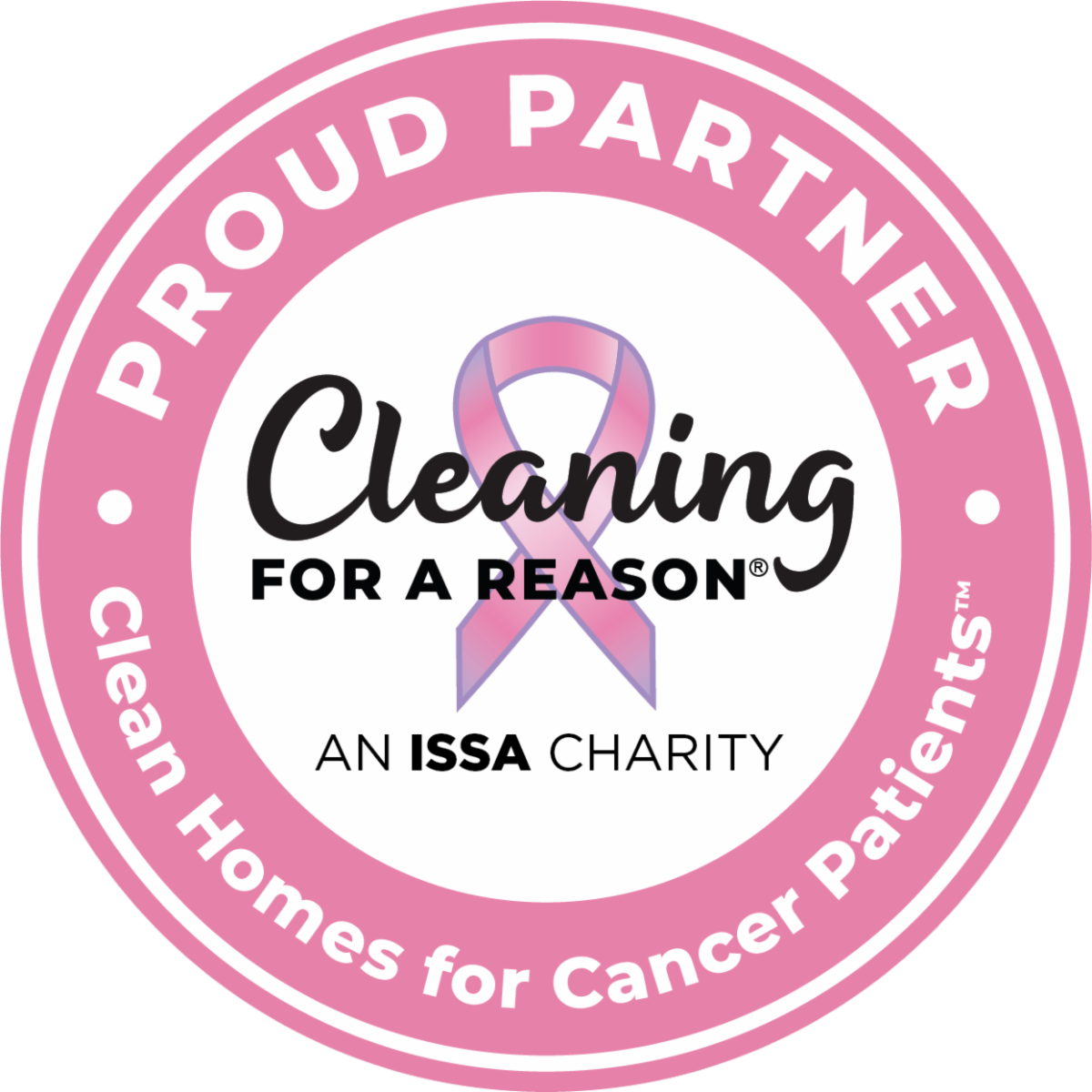 Proud Partner of Cleaning For a Reason
What is for cleaning for a reason? This is a fabulous program that allows cancer patients and their families to focus on the important things, wellness and family, by pairing them with a cleaning service. We are so happy to be a part of this organization.
How does it work? Simple! Cancer patients and cleaning companies alike sign up on cleaningforareason.org. There they are matched to a cleaning service in their area. The cleaning service then provides 2 months of cleaning for FREE! How awesome is that!
Do you know someone who could benefit from this program? Send them to cleaningforareason.org
"*" indicates required fields